Online course creation, video marketing, and anything in between...
In this online school, you will learn from courses on how to create and launch your own online courses, how to use videos for promote your products and services, and other related topics.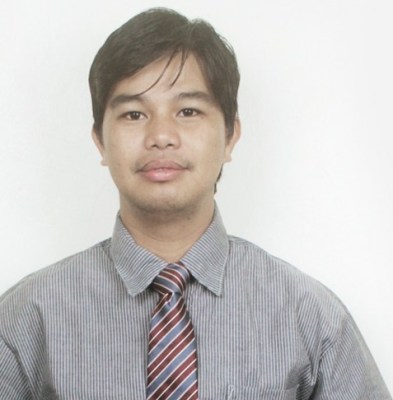 Hi, I'm Cham Altatis
I'm video creator turned internet marketer, and now teaching online course creation and video marketing.